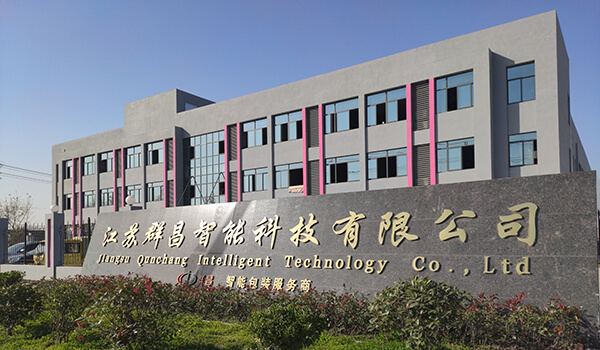 Jiangsu Chuncha Intelligent Technology Co., Ltd.
Chuncha Group's origin dates back to 1983, mainly deals in various packing machines, including: shrink packing machine, different kinds of packing material, paper/tissue processing equipment, carton erector and sealing machine, Intelligent packaging line, all kinds of non-standard customized equipment.
Chuncha Group entered the Chinese market in 2012, hoping to supply better service for domestic enterprises. In the field of packaging machinery, Chuncha has been persistently pursuing the quality. To this end, Chuncha won the opportunity to cooperate with Master Kong Group, Yashili Group, Yongxin Group, Huaxianzi Group, Hebei Fucheng Group, Haidilao, Lendlock International in UK. , Anhui Qingsong Food Group, Yongfeng Yu, PSA Group, Shanghai Bohai Food Group...and obtained many other companies' recognition. With the rapid development of the business, the core team members of Chuncha are constantly growing. Now there are more than 50 professional and technical personnel, and the performance is growing at a rate of 30%-50% per year.
Automatic packaging line

Complete workshop production

Workshop

Workshop
In 2017, Chuncha Group decided to invest 50 million US dollars to set up another domestic enterprise in the high-tech zone of Jianhu, Yancheng City, and create an industrial park with a complete packaging machinery supply chain to provide customers with overall design solutions.

Pack you want, Pack you expect!